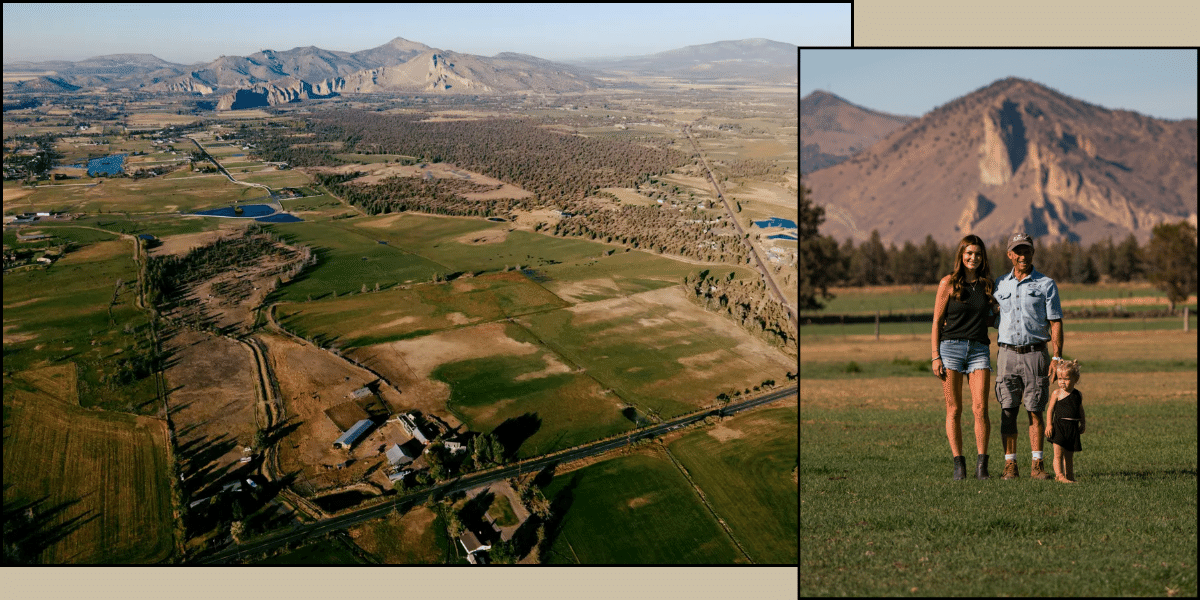 K Bar D Ranch
Owned and operated by Kimeric and Camille DeLashmutt, K Bar D Ranch is a trusted name in the world of Black Angus cattle. We are proud to offer a diverse range of services, including Black Angus show cattle, genetics, and premium quality beef.
At K Bar D Ranch, our commitment to excellence runs deep. We've dedicated decades to 'Building Better Beef,' focusing on breeding, genetics, and raising top-tier Black Angus cattle. Our passion for quality extends from the show ring to the dining table by offering exceptional, locally grown beef for your family to enjoy.
Join us on our journey as we continue to uphold the highest standards in the industry and deliver outstanding beef and award-winning genetics to our valued customers.
Contact Us
Have questions? We're happy to help! Just send us a note by using the form below, or contact us by text, call, or email:

(503) 887-6861 Kimeric DeLashmutt (for cattle inquiries)

(503) 704-9803 Camille DeLashmutt (for beef & other ranch inquiries)